DaNang is still safe destination despite Covid-19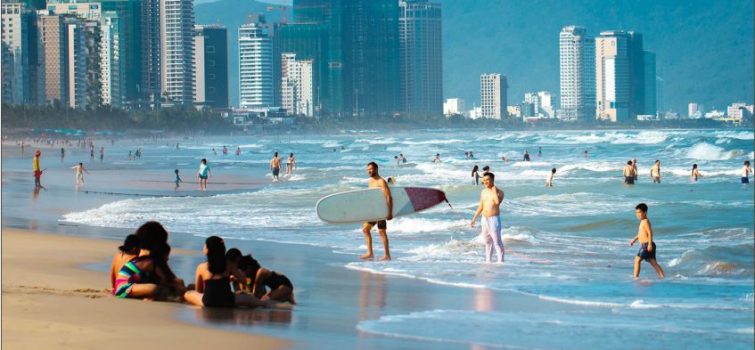 While the Coronavirus (Covid-19) was becoming a significant concern of the world, Da Nang was still considered a safe and hospitable destination. Particularly, in late February 2020, Da Nang was honored as one of the most popular destinations in the world by Tripadvisor in 2020. Let's explore the reason why Da Nang is still a safe destination despite Covid-19 with Quynh Hoa Da Nang Hotel.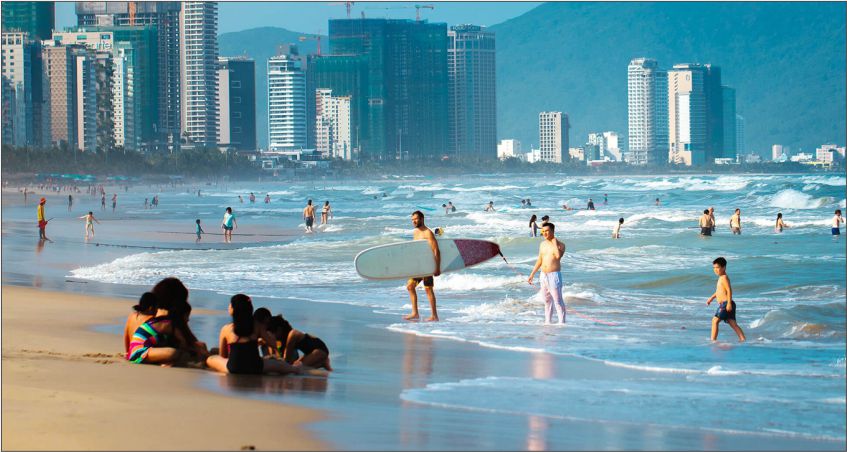 1. The US removed Vietnam from the list of destinations that can spread Covid-19
CDC – The Centers for Disease Control and Prevention has recently officially removed Vietnam from the list of potential places to spread Covid-19 in the community. This is a good sign of the positive efforts of the Vietnamese government in the prevention of dangerous diseases caused by a coronavirus.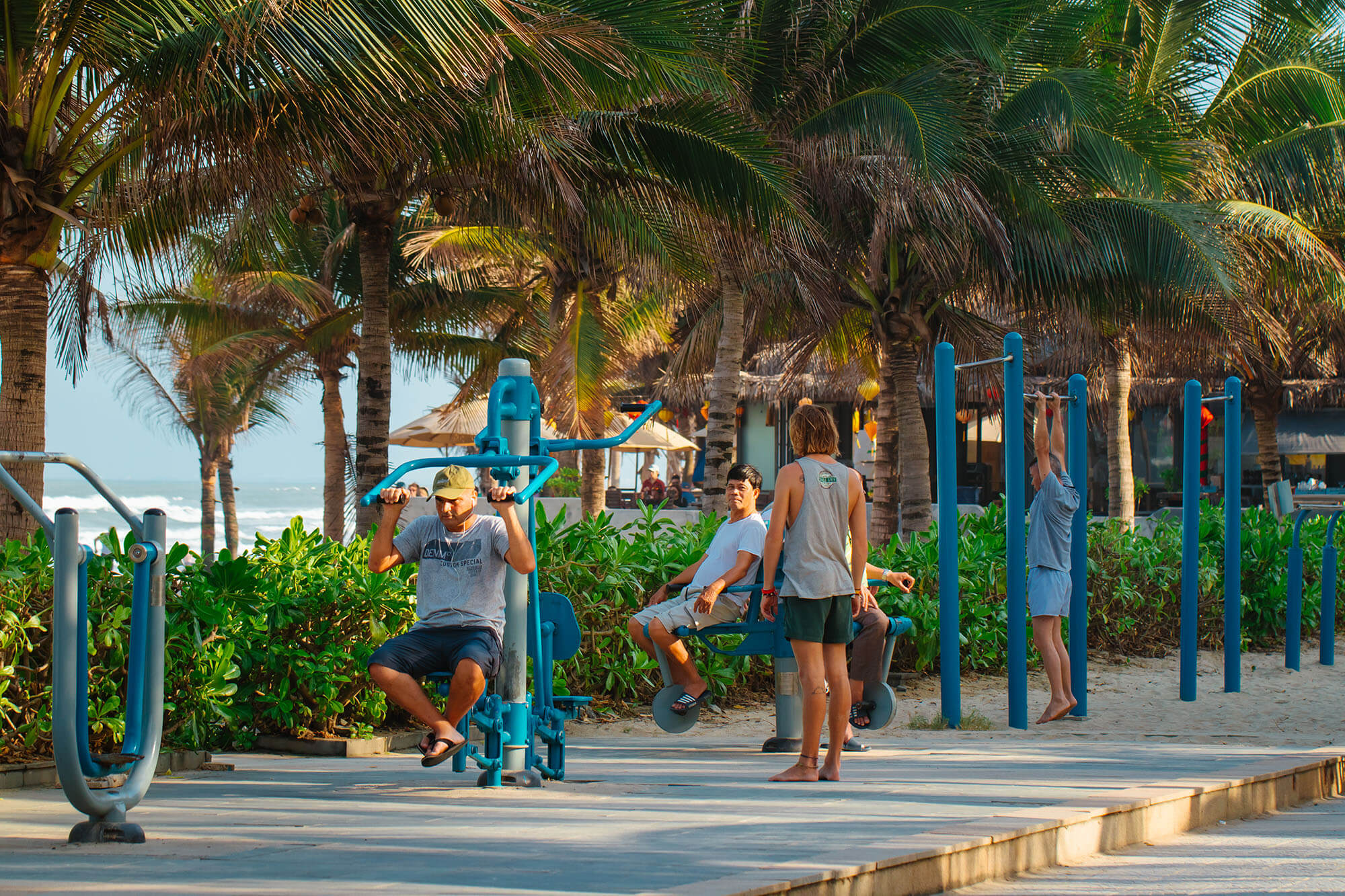 The Asia-Pacific Office of the US Department of Health and Human Services also highly appreciates the prevention of the Vietnamese Government. Vietnam is trying its best to prevent coronavirus and create the best environment for all travelers to be assured when traveling to Vietnam at this time.
2. Da Nang is always a safe and hospitable destination
Despite the complicated situation of the Covid-19 epidemic, Da Nang is still an attractive destination for domestic and international tourist markets. Da Nang government is still making every effort to make the city a safe and reliable destination for tourists.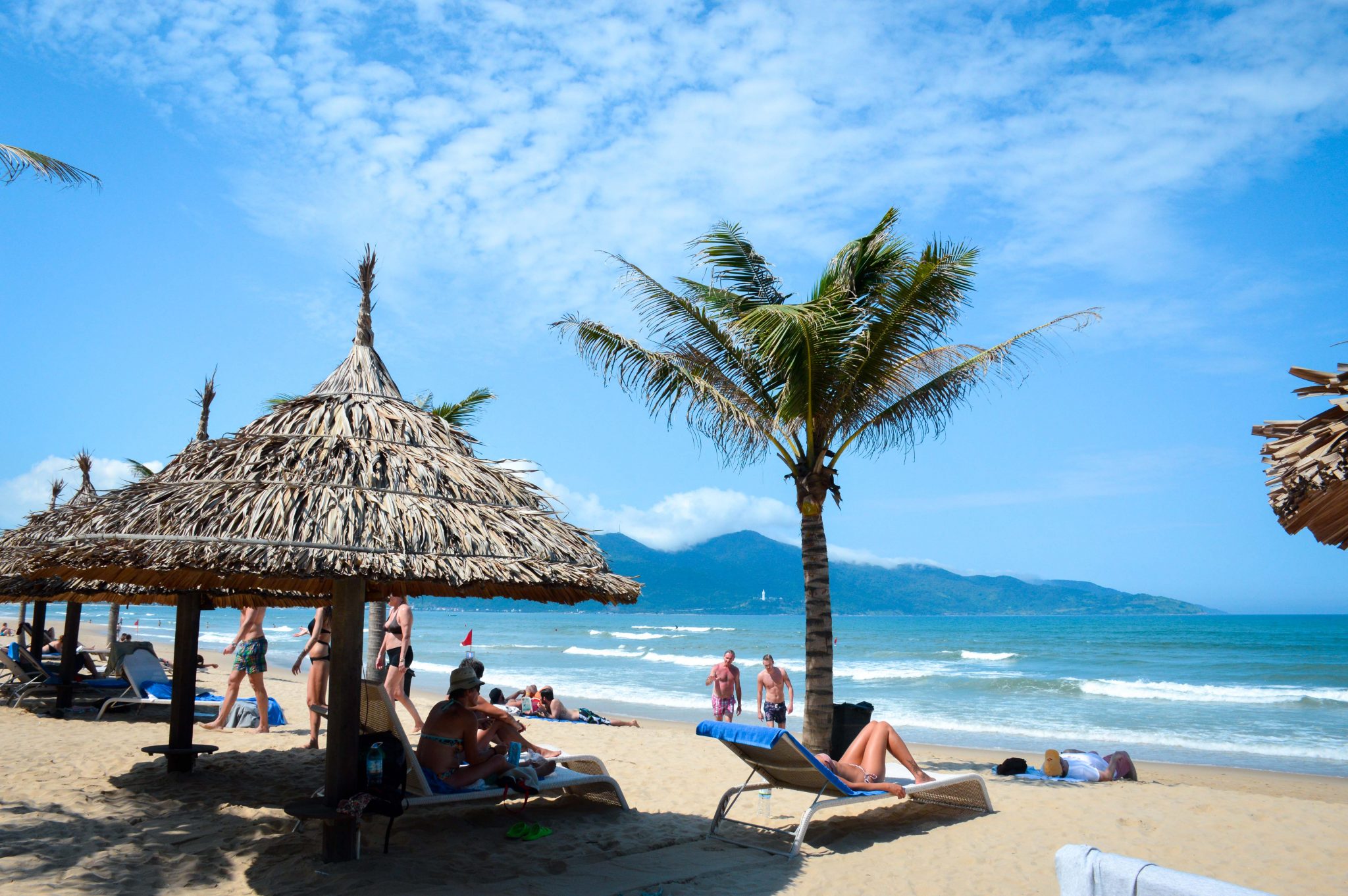 When you come to Da Nang at this time you will be able to admire a peaceful city with queen blooms all the way. Watch the romantic sunset on the beautiful My Khe beach with sunshine, blue sea, and whispering waves. A bustling nightlife with magical shimmering lights. A colorful Da Nang will bring you unforgettable emotions.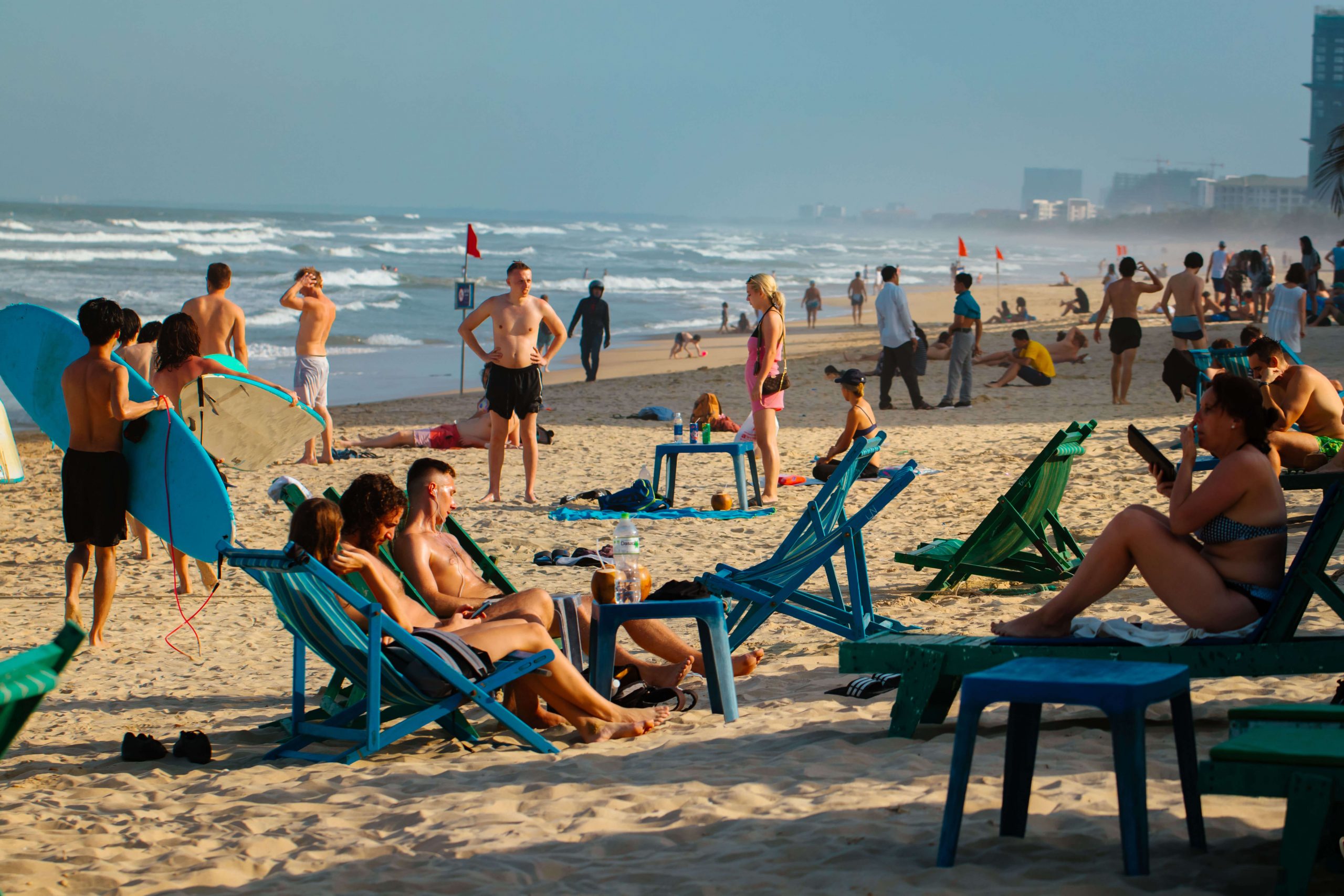 Coming to Da Nang, you will easily recognize whether, at hotels, restaurants, airports or any public places, there will be free masking and antiseptic solutions. But even more important is the friendly and hospitable atmosphere of the people. The Visitor Center and tour service staff are always enthusiastic to guide and support visitors when needed.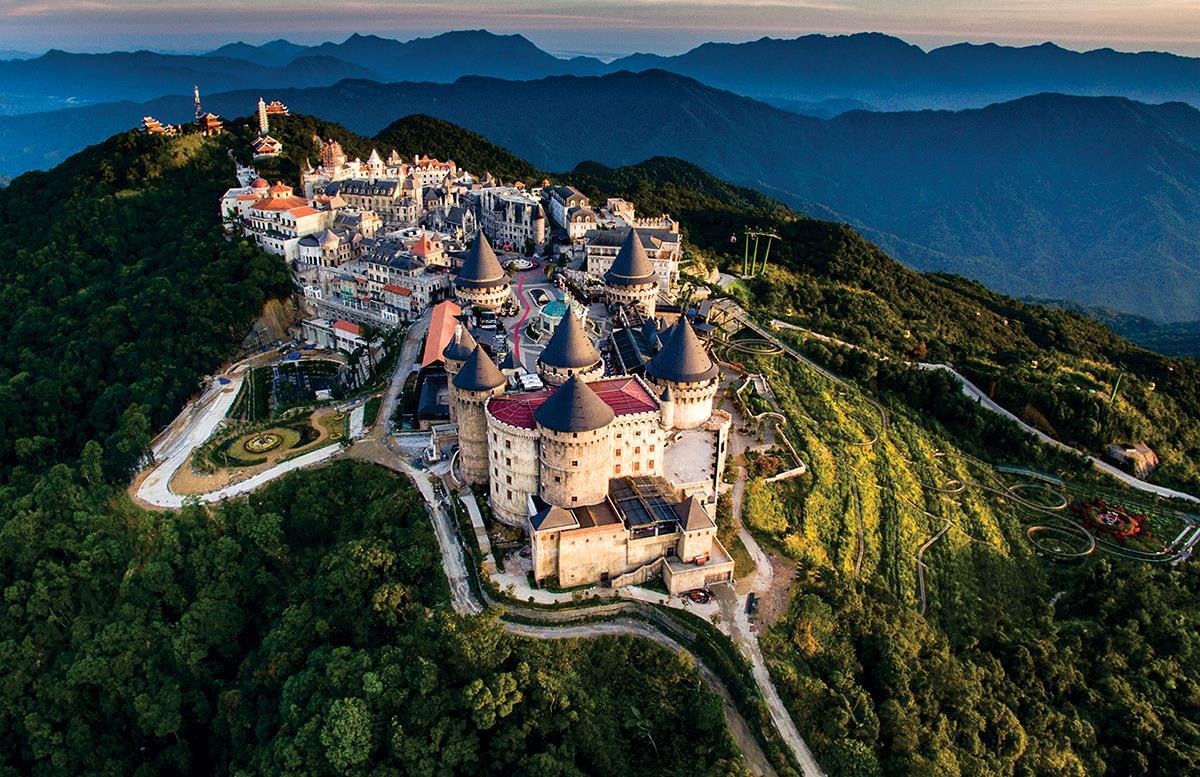 Perhaps that is why it is not difficult for you to see images of international tourists visiting the beach or groups of tourists who are happy to explore places to play and eat. Unlike normal days, it will take you more time to disinfect and implement strict controls at the airport, but that will give you peace of mind to explore this beautiful coastal city.
3. Da Nang reaches the top trending destinations in the world 2020
Famous for its hospitality, culinary specialties, and unique attractions and tourism, Da Nang is loved not only by international tourists but also by Vietnamese tourists. My Khe Beach – one of the most beautiful beaches on the planet, Son Tra Peninsula, Ngu Hanh Son Mountain, … and many famous tourist destinations associated with Danang.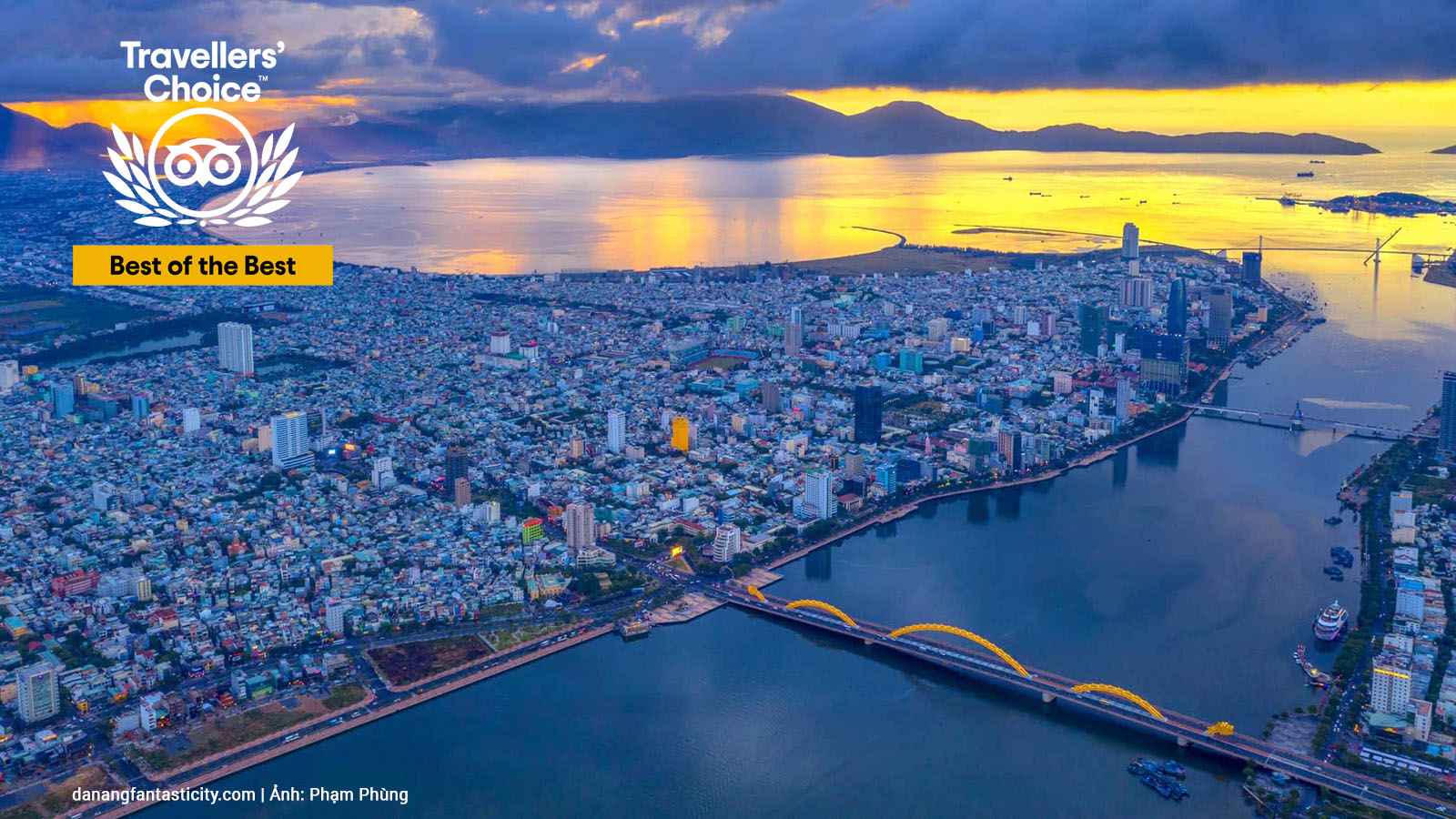 With constant efforts, the tourism industry and the local health department are trying their best to bring visitors a safe travel experience. Da Nang gradually affirms the image of a civilized – safe – friendly destination for all tourists.
Contact for reservation:
Address: 40 – 42 Phước Trường 15, Phước Mỹ, Sơn Trà, Đà Nẵng
Phone: (+84) 2362 483 939. Hotline: (+84) 988 692 229
Email: [email protected]
Website: quynhhoahotel.vn